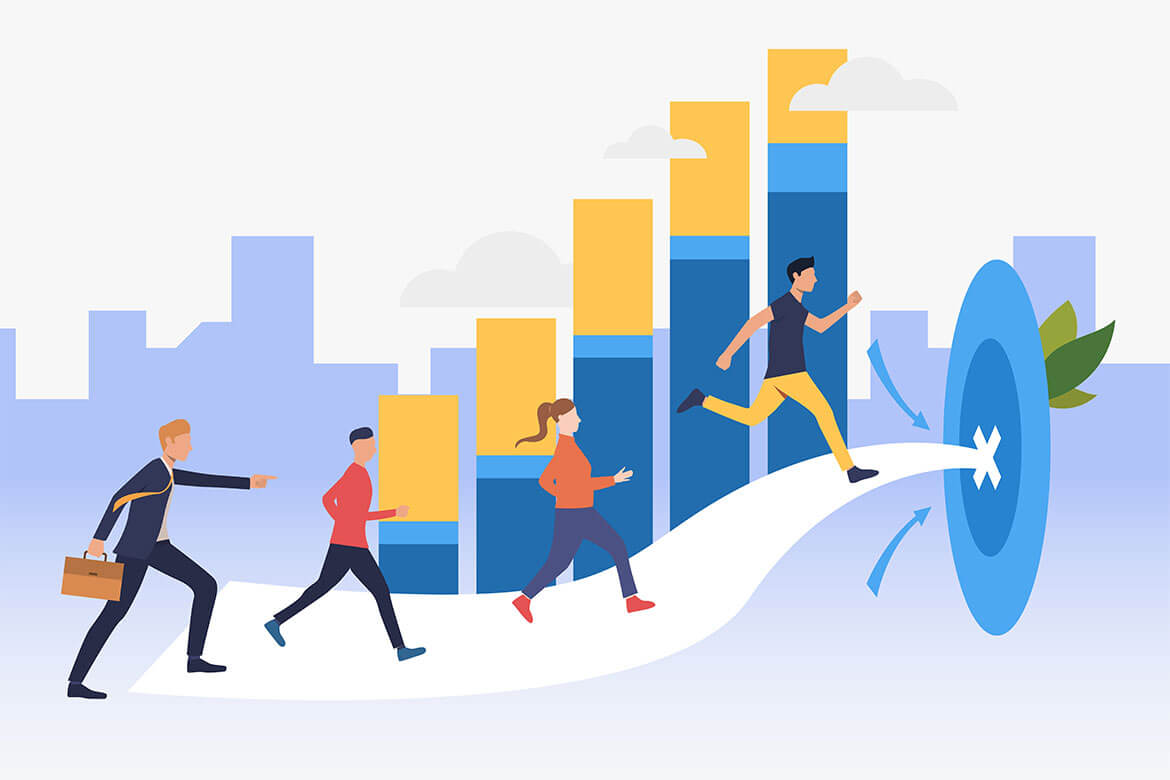 Want to scale your home based fulfillment? For any founder getting traction and finding a market for their item is incredibly rewarding. That is until they find them themselves using their home as a makeshift fulfillment center and using all of their favors with friends and family to come and help them pack and ship their items. This process of undervaluing ones personal time as well as undervaluing the free labor they are receiving adds tremendous value to the company early on. However it also has the possibility to inform decisions that can stunt a companies growth. Business leaders that excel understand that the bootstrapping that is done early on is intended to provide higher margins that can be used to fuel the business. The savings that come by ownership providing free labor help to provide needed cash for purchasing inventory and marketing. The potential down side is when business owners assume that scaling their in-house fulfillment will help to keep their margins at the bootstrap level. Below is a deep dive of what goes into fulfillment and what the pros and cons are to developing an in-house fulfillment center.
The first step is clearly identifying what the cost to scale in house fulfillment is. Get a specific look at warehouse space, look into racking and equipment, get quotes on insurance, speak with a staffing company about the costs associated with finding and training labor.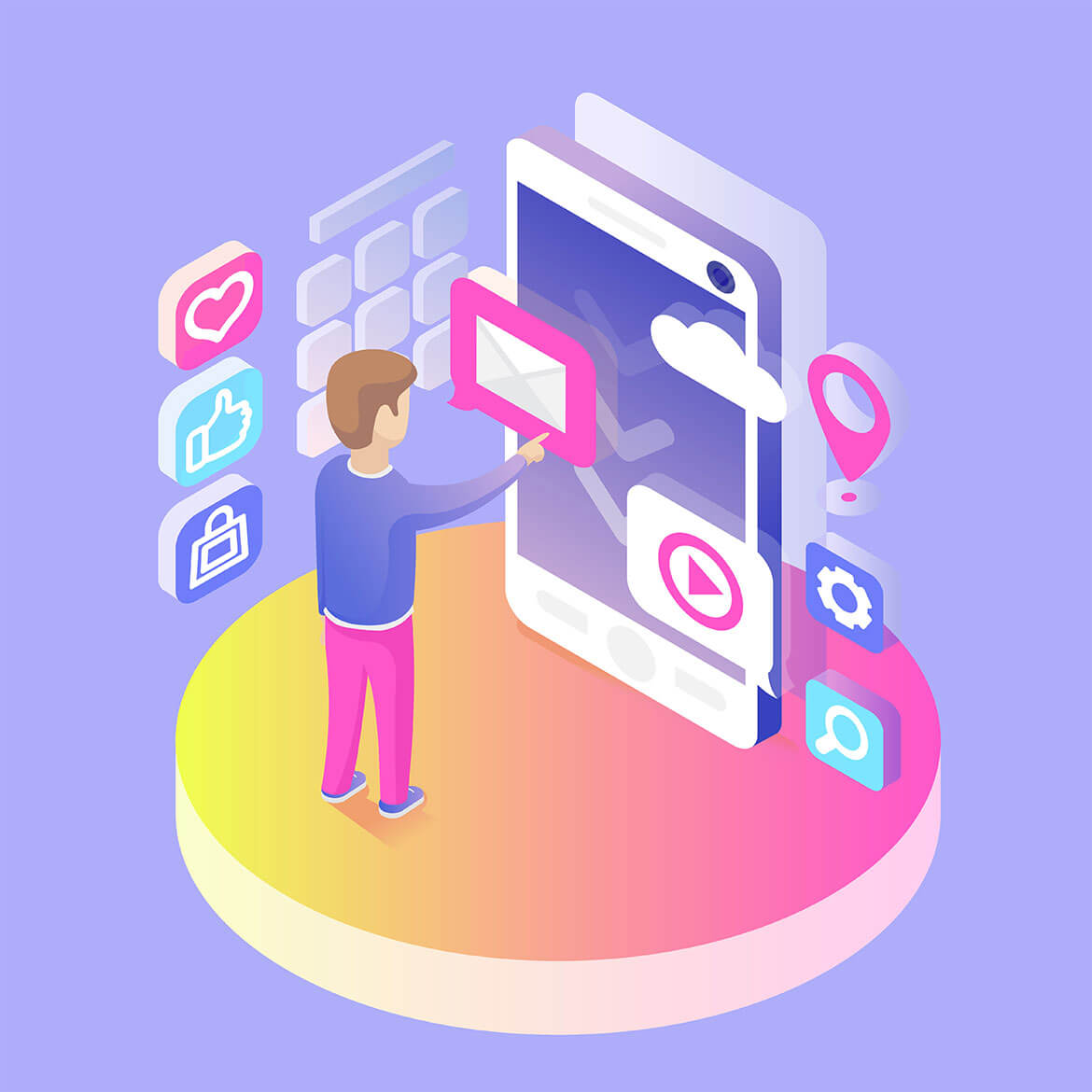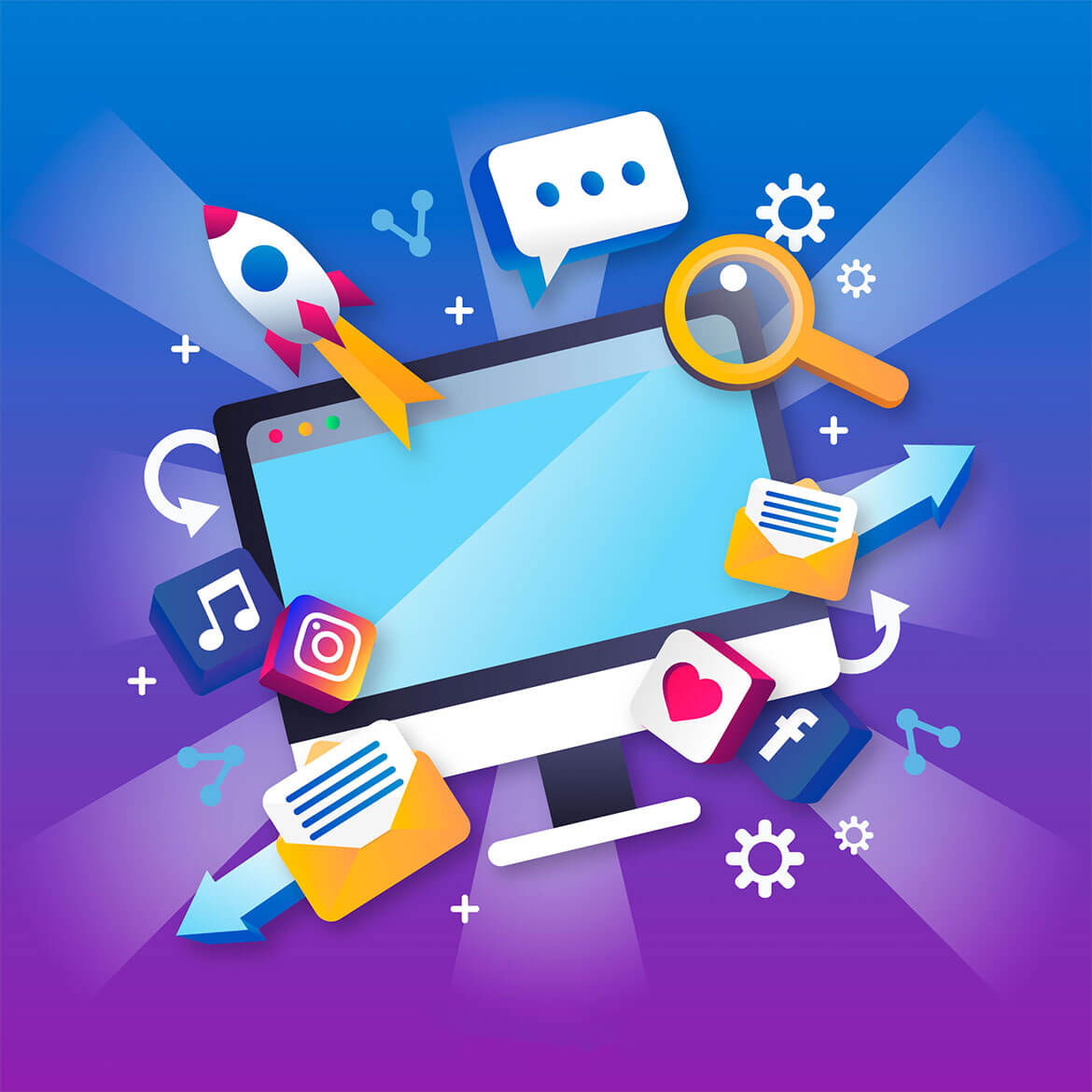 Warehouse space is important. Commit to too much space and be forced to carry the monthly rent bill for space that is not used. Don't commit to enough and find yourself short on space during your peak season. Additionally what does your business need? Is ceiling height important? Are bay doors vs dock doors important? If you found a space but it was on a 2nd story and requires a freight elevator, what would this mean to your receiving process?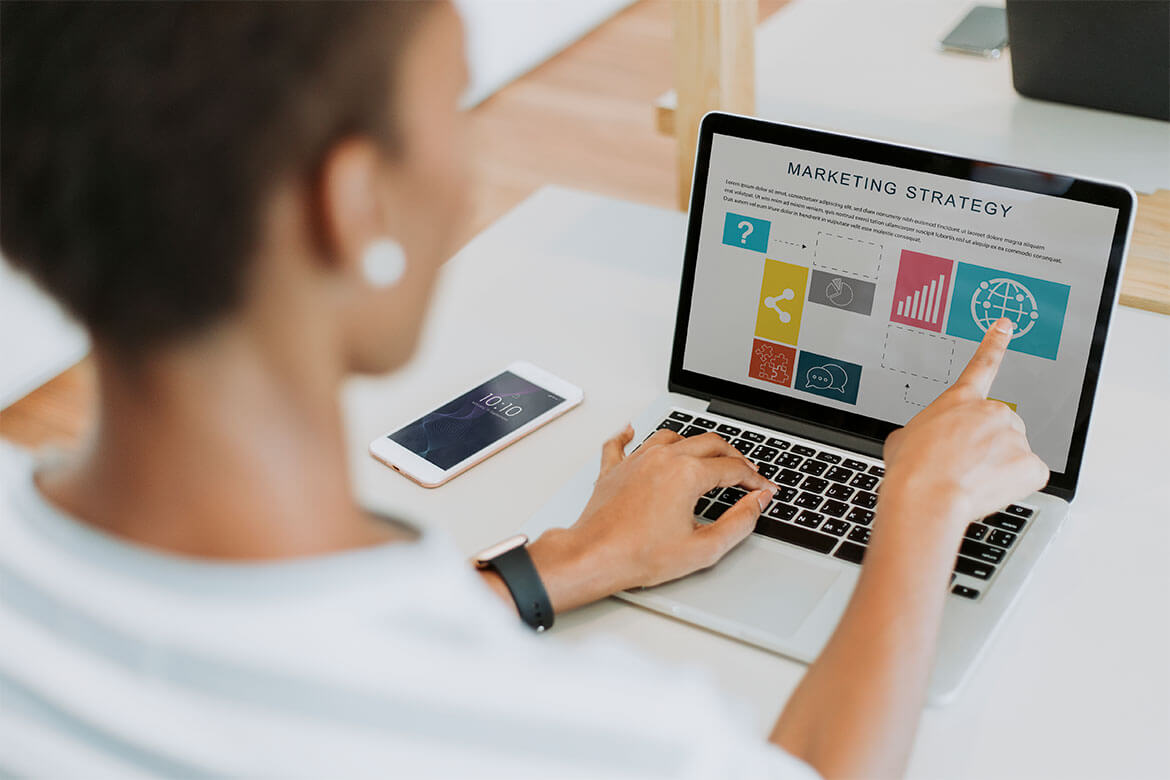 What type of equipment does your business require? Do you need forklifts to get items into pallet racking? Do you need conveyor systems to streamline order fulfillment? What type of racking? Pallet? Rivet Racking? Are these items scalable with your business? Does the racking you can afford today work when the business grows 10x? If a leased building has 16′ ceilings and you purchase 12′ racking what happens when you need a larger building and can locate a building with 25′ or 30′ ceilings. The 12′ racking can be used in the new building but at what cost? The empty space above the 12′ racking is critical to optimizing the businesses sales per SQFT. The key with any equipment purchase is to purchase items that can be used today as well as down the road. As the saying goes "penny wise dollar foolish."
Most at home fulfillment operations don't pay much mind to things like insurance. Most owners assume the home has insurance and I am the only one working on the business so no need. This unfortunately does not carry over once you lease a building. Landlords will require warehouse insurance, content insurance, workers compensation insurance etc. These insurances can cost $20,000, $30,000, $50,0000 per year and are usually tied to the companies sales, so as your sales go up so does your insurance.
What software will be used to run the warehouse? Is this software scalable? What happens if the software goes down, what is the backup to still process and ship timely orders? Do you need an onsite or remote tech support company to manage the internal infrastructure of the company? Internet, routers, switches, cameras all made by different companies all receiving frequent updates can be a technological nightmare. When investing in software for a small business it is crucial to have fundamental in house understanding how how the software works and how to fix small day to day issues.
Labor is often times the cost center that is most overlooked. Labor can account for 20%-40% of total costs. Owners may have experience fulfilling their own orders and may have identified it takes "x" minutes to get the item, pack it up and create the shipping label. However these time are almost never met once the fulfillment process is handed off to a non owner worker. Owners have the understanding that things need to get done quickly and they need to get done correctly. Unfortunately these traits may not be found in staff that is hired. To run an efficient labor force there needs to be 3 things. 
– A process that is in place. This process will make sure that warehouse staff knows what to do the moment items arrive or the moment an order comes in. 
– Oversight: someone that understands the way the warehouse needs to work and is constantly monitoring to make sure the processes in place are being followed.
Warehouses are simply liabilities that are needed for an end goal, if you can reach that goal without the liability do it.

Denis Robinson

If your business is growing and you think it's time to expand your fulfillment operations check out Innovative Warehouse Solutions. We may be able to get you back to selling and marketing and out of shipping orders you already acquire.
Jason Steinman:
Jason is a content contributor at IWS with over 15 years in the logistics space. Jasons goal is to help small to mid sized brands by providing content that helps them plan for growth rather than react to it