At the heart of Innovative Warehouse Solutions is our robust, customizable and user friendly software. While we could devote an entire site to what our software can do, we thought it best to point out some of the best in class features.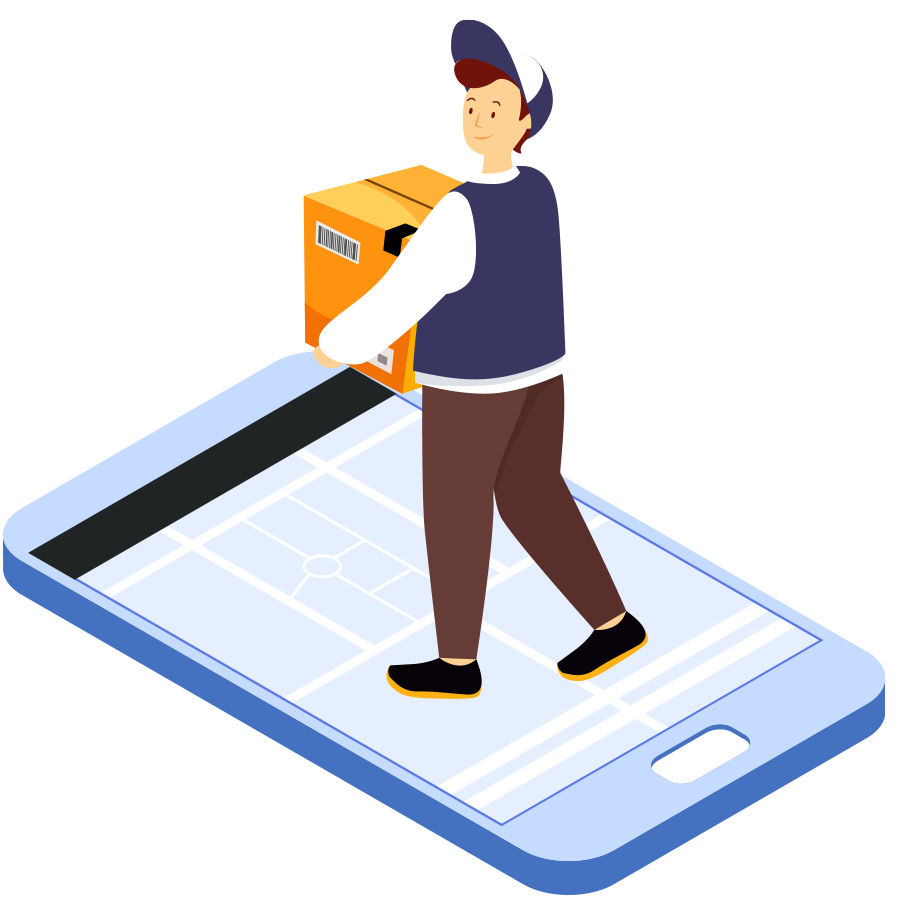 "IWS has always gone above and beyond for our brand. Our items are large and light weight so not ideal for direct to consumer orders. IWS has always been willing to invest a little extra time in our orders and consolidate and focus on helping us reach the best shipping rate possible."
"The function of good software is to make the complex appear simple"
–Grady Brooks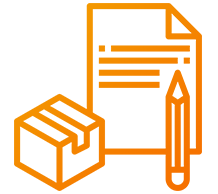 Inventory Management
"Inventory is money sitting around in another form." With IWS your inventory is always up to date and available to you 24/7. Items are scanned into inventory when they are received and out as they are picked to orders all updated in real time in our software. Our clients always know what they have available to sell. We even push your inventory numbers in real time to your sales channel to prevent overselling of items.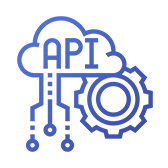 Integrations
With 50+ active integrations, you can pull down orders in real time, send tracking information to customers, mark orders as complete all without ever touching a computer.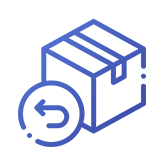 Returns & Exchanges
We've got you covered – send your customer a shipping label for the return. Meanwhile, initiate an exchange order. The moment an order is received back by IWS the exchange order becomes active with no additional leg work.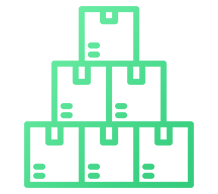 Replenishments
With our Smart Replenish System we've taken the guesswork out of stocking orders. Using predictive analytics and your preloaded lead time our software is constantly monitoring inventory levels.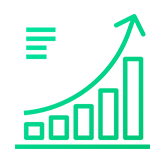 Reporting
Information is what helps your business grow and keep costs low. With our built-in reporting, you can leverage all of your order data to make more informed decisions.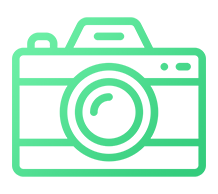 Photos
We photograph all inventory upon arrival so you can ensure the correct items were received. The photo also serves as an additional quality check for our order pickers.